Heirloom Jewelry Assessment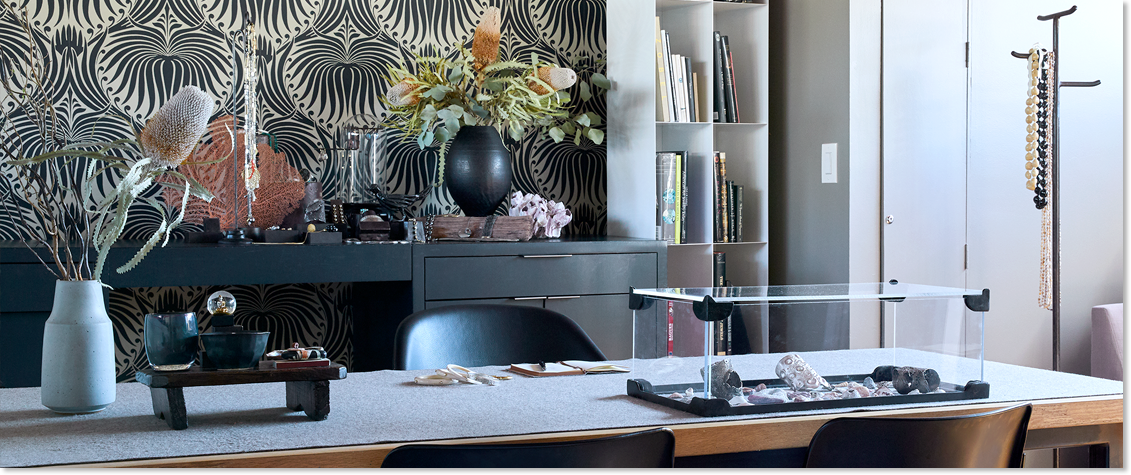 At Shibumi Gallery, we offer complimentary heirloom jewelry assessments by our owner April Higashi or our antique expert Tracy Conkle.  We can help you assess your pieces to make the right decisions for you.
Many of us have pieces that have been cast aside to a jewelry or safety deposit box. Perhaps a family heirloom has sentimental value but is not your style or aesthetic. Perhaps following a divorce you are not sure what to do with your former wedding rings. Or perhaps you have a damaged piece or have lost one earring of a pair.
We offer complimentary consultations and can suggest various options for such pieces. Often they can be redesigned, recycled, restored or resold. We work with an appraiser who can advise where to send a piece to auction should you wish to sell. We will help assess each item to determine what might be best given the piece and its history.
Family jewelry restoration or redesign is one of our clients' favorite options. Redesigning and reusing stones and elements of a piece can be transformative. We can provide metal credit for gold, platinum or palladium. Unfortunately, we are not able to provide metal credit semi-precious metals like silver or bronze.
With our clients we have found the process of assessing and redesigning your own jewelry can be a fulfilling way to add something new and beautiful to your collection.
Book an Appointment in our beautiful loft or see our Custom Work page for more information and inspiration.