Maiden Voyage / Megan Rugani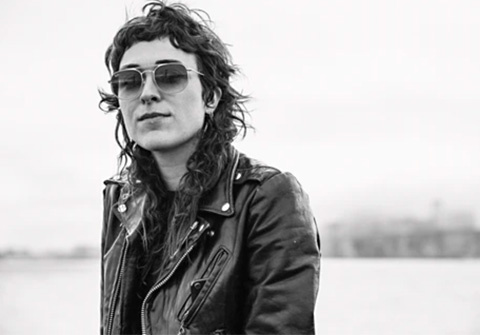 MAIDEN VOYAGE by Megan Rugani recently began working in gold not only because of the value of the material, but also because of its physical properties of warmth and light reflection. Within her new collection she explores engraving methods which emulate the technique of faceting gemstones to achieving a mesmerizing effect and play of light. She uses the hand engraving of symbols to sentimentalize the pieces with her own emotional, introspective and meditative experiences. Her work aims to remain visceral and existential yet utilitarian with an emphasis on shape, design and structure.
Megan was last year's winner of The Jewelry Loop Project for emerging designers.